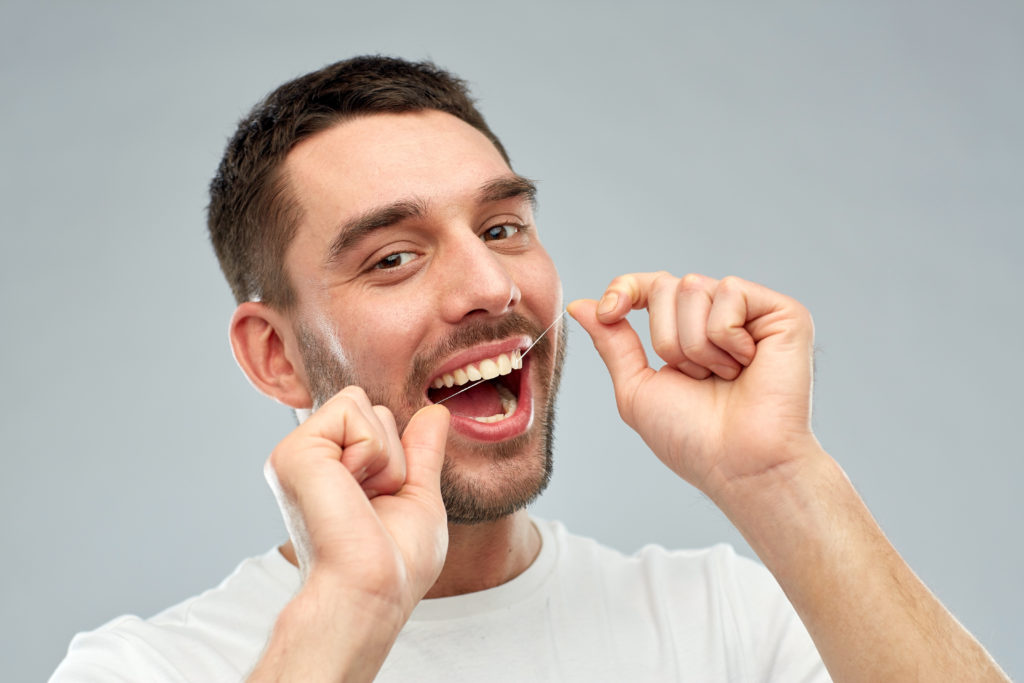 Should we floss daily? writes Deirdre White, hygienist at Kilcullen Dental. An article circulating in the media at the moment implies flossing will do nothing to reduce your risk of tooth decay. There is some truth in this.
However, my main concern as a hygienist is helping patients to maintain healthy gums, avoiding gum disease. And that may require flossing.
Patients tell me that they brush six times a day and can't understand why there are areas in their mouth affected by gum disease. I stress that it is more important to brush carefully twice a day, aiming the brush at the gum line and brushing all surfaces.
You cannot always reach all surfaces with a toothbrush, so you need to use something else — floss, inter-dental brushes or wooden sticks. Most people will find the little inter-dental brush easy to use. But if your teeth are close together with tight contacts, floss is best.
To floss, push gently down between the teeth and make a C shape around the tooth, and pull up. There's no need to see-saw.
A common misconception is that flossing makes your gums bleed. Bleeding is caused by bacteria getting down into the gum and causing inflammation. It is your body's way of telling you that you have an unhealthy area in your mouth. Go back to this area, brush well and floss. Within a matter of days the bleeding will have stopped.
On that matter, Corsodyl mouthwash is recommended in some cases for bleeding gums, but please remember this is a product designed to be used for a short time, two weeks at most, as it will cause staining.
If you have any further questions on this or any other subject, please contact the practice.