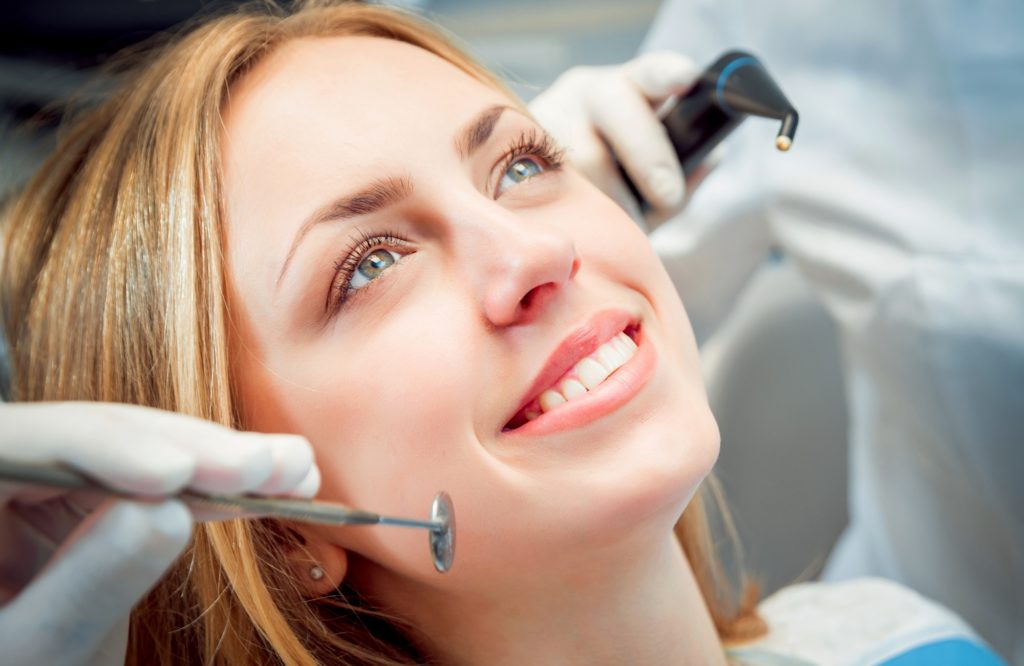 An essential part of everyone's personality, teeth need a lot of caring for, as they can be damaged in even very slight incidents.
If your teeth are damaged, then you have many options to repair them, for example you can have root canal treatment, veneer treatment, crown and bridges, and more. If you have lost one or a couple of teeth, perhaps through accident, then you can have dental implants put in place. Gaps between teeth can be filled with veneer or white fillings.
Sometimes cusps of teeth get damaged, from biting hard on them — most commonly with hard foods. This kind of damage can be repaired with crowns. If you have mis-shaped teeth, then you can have veneers to correct their shape.
Contact Kilcullen Dental for all your dental needs.