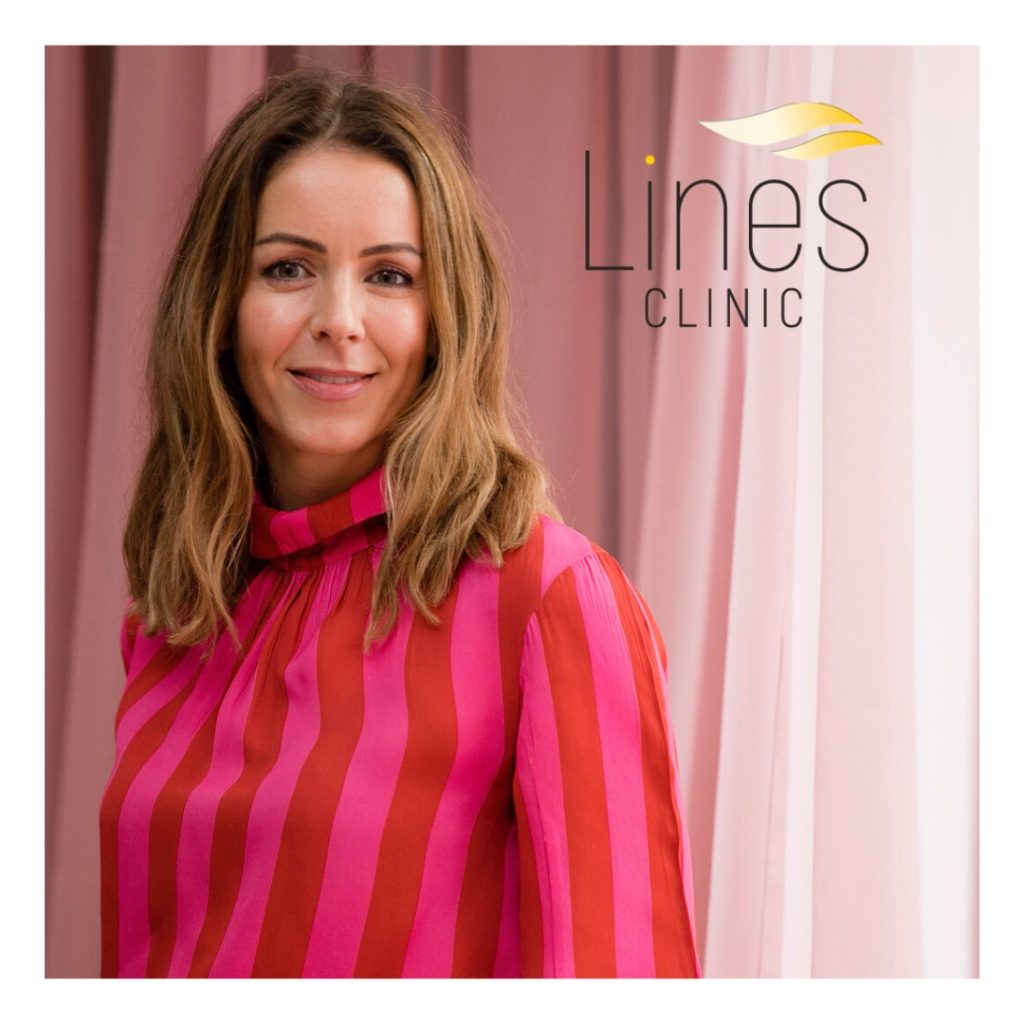 Dr Marcella Burns is an experienced local dentist and previous practice owner known for her gentle touch and aesthetic eye. She qualified from the University of Manchester in 2002, one of the top three UK dental schools, with Honours in Medicine and Surgery.
She is certified in Facial Aesthetics since 2005 and has continued with advanced training since. Pain free injection technique and years of study of head and neck anatomy are the strengths brought to the provision of these treatments from dentistry. Along with the study of facial symmetry and smile design.
She treats conservatively for a light, natural, refreshed look. Subtle, non-surgical safe, FDA approved anti wrinkle treatments leave the patient feeling fresh, youthful and more confident.
The full list of treatments can be found on her website at www.linesclinic.ie.
When she's not in clinic, Marcella and her husband enjoy family life. Their two children are GAA mad. For herself she enjoys Ashtanga yoga, triathlon and Kilcullen's No.1 Fitness, horse racing and thanks to Jimi Blake's Huntingbrook, she has cultivated a beautiful obsession with gardening.